History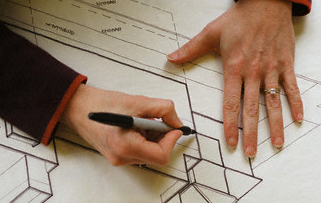 Our company was founded in 1992 as an Austro-Hungarian joint venture, with Austrian and Hungarian ownership. The Austrian owner withdrew in 2004, but the procuration and the complement of employees have not changed.
From this time the name of the firm has been Temesvári Tervező Kft.
From May 2002, EN ISO 9001:200 quality-management system has been in operation by our firm. Our office is situated in Budapest XI., at 83/A Fehérvári st. Our company dispose of professional liability insurance at Generali-Providencia.
Consulting and project managing in mechanical service engineering fields are the company's main activities. Our range of planning is covering various projects, from residental buildings through industrial production halls, office buildings, hotels and giant shopping centres. In the past 18 years we participated several major planning works.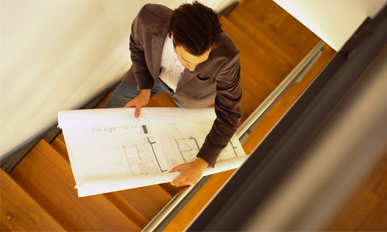 Number of personnel:
8 senior engineers
10 junior engineers
5 CAD technicians
2 administrative
Further experts and engineers can expand our capacities, as subcontractors, if necessary. Our management and engineers have a wide circle of professional relations to solve any kind of arising technical problems.
Our office is very well equipped technically, while we possess 23 workstations, A0 color plotters and A3 photocopier. We use AutoCad 2009 for planning with the supplement of following mechanical designing softwares: Revit, WinWatt, CATS, CADvent, IMIhes.